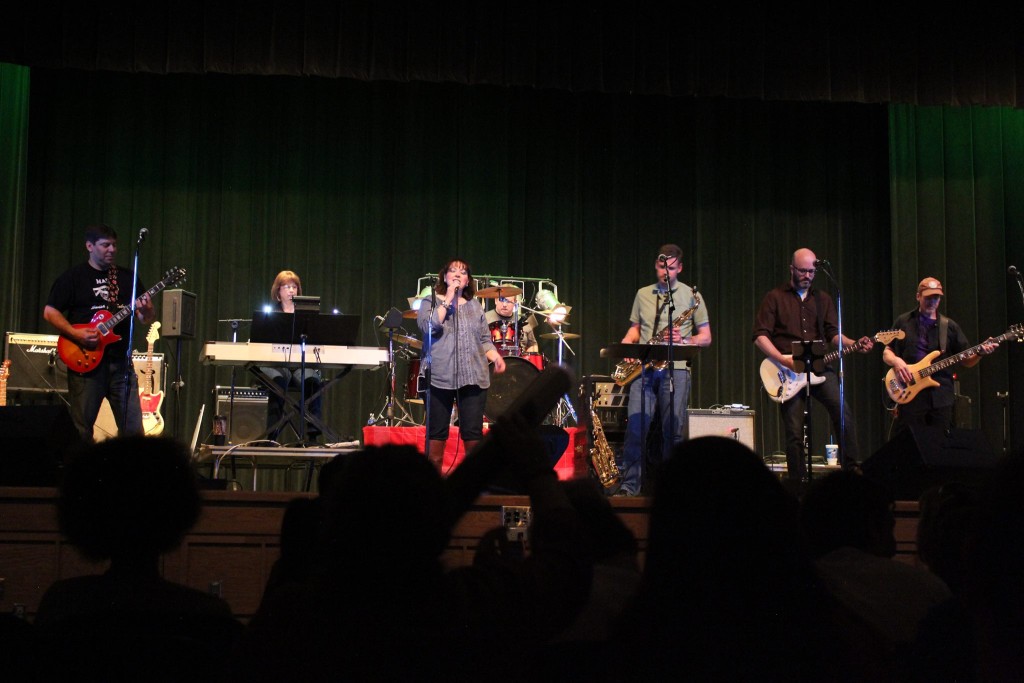 The Square Roots
Classic Rock – Northwest PA
The Square Roots are a 7-piece classic rock cover band from northwest PA playing 70's, 80's and 90's classic rock hits from a wide range of artists including Tom Petty, The Doobie Brothers, Eagles, Fleetwood Mac, Journey, ZZ Top, Joan Jett, John Mellencamp and many more.
While the majority of our shows are in the spring and summer (we have a number of teachers in the band who have summers off), we are available for bookings year round. Interested in booking us for your event? Contact us!
Shows About The Band Contact Us
Upcoming Shows
No shows booked at the moment.